What is a DDoS Attack?
A distributed denial-of-service (DDoS) attack is an attempt which multiple compromised computer systems or devices attack a target, such as a server, website or other network resource, and cause the online service unavailable to users, usually by temporarily interrupting or suspending the services of its hosting server. Through the exploitation of millions of insecure Internet-of-Things (IoT) devices, the creation of botnets waging highly distributed volumetric attacks is easier and more impactful than ever before.
Volume Based Attacks
Includes UDP floods, ICMP floods, and other spoofed-packet floods. The attack's goal is to saturate the bandwidth of the attacked site, and magnitude is measured in bits per second (Bps).
Protocol Attacks
Includes SYN floods, fragmented packet attacks, Ping of Death, Smurf DDoS and more. This type of attack consumes actual server resources, or those of intermediate communication equipment, such as firewalls and load balancers, and is measured in packets per second (Pps).
Application Layer Attacks
Includes low-and-slow attacks, HTTP GET/POST floods, attacks that target Apache, Windows or OpenBSD vulnerabilities and more. Comprised of seemingly legitimate and innocent requests, the goal of these attacks is to crash the web server, and the magnitude is measured in Requests per second (Rps).
DDoS Protection & Mitigation Solution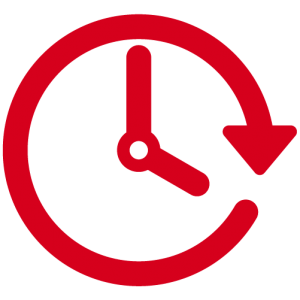 24 x 7 x 365 Real-Time Monitoring
Our Anti-DDoS solution provides 24 x 7 x 365 real-time monitoring of your business critical network/website/application to ensure the fastest response is provided upon any DDoS attack.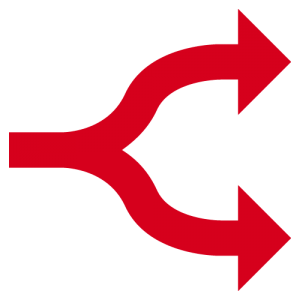 Intelligent DDoS Protection
Even if your system is under attack, our smart algorithms will differentiate between harmful and legitimate traffic, and only allowing legitimate traffic to pass through.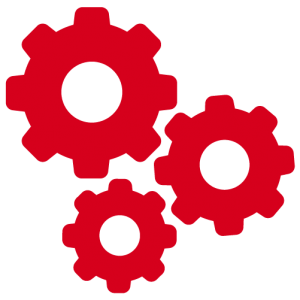 Fast & Flexible Deployment
Works with existing installations including with other Internet Service Providers (ISPs)